EXECUTIVE COMMITTEE/BOARD OF DIRECTORS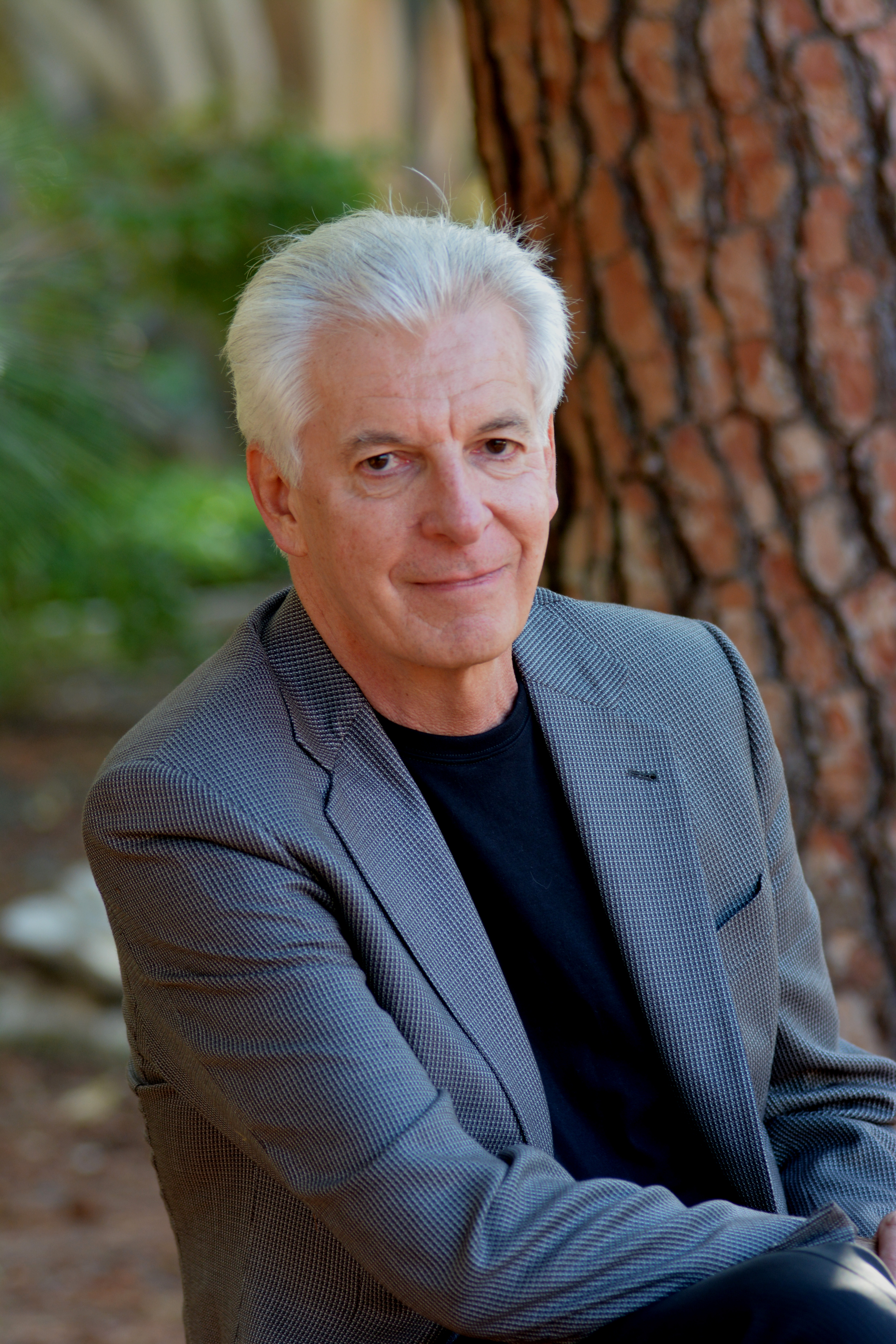 Thomas White, Ph.D.
IBECC Founder and Executive Director. Chair, Board of Directors.
Amherst, MA.
Conrad N. Hilton Chair in Business Ethics Emeritus, Loyola Marymount University, Los Angeles, CA
Professor White is the author of seven books (Right and Wrong, Discovering Philosophy, Business Ethics, Men and Women at Work, In Defense of Dolphins: The New Moral Frontier, Socrates Comes to Wall Street, Conversation About America) and numerous articles on topics ranging from sixteenth-century renaissance humanism to business ethics.
The main focus of his research is the philosophical and ethical implications of scientific research on whales and dolphins.  He argues that such practices as the captivity of dolphins and orcas, the deaths and injuries of dolphins in connection with hunting and fishing practices and attempts to bring back commercial whaling are all ethically indefensible.
Professor White is a Fellow of the Oxford Centre for Animal Ethics and served as U.S. Ambassador to the U.N.'s 2007/8 Year of the Dolphin Program. He is also a scientific advisor to the Wild Dolphin Project, a research organization studying Atlantic-spotted dolphins in the Bahamas.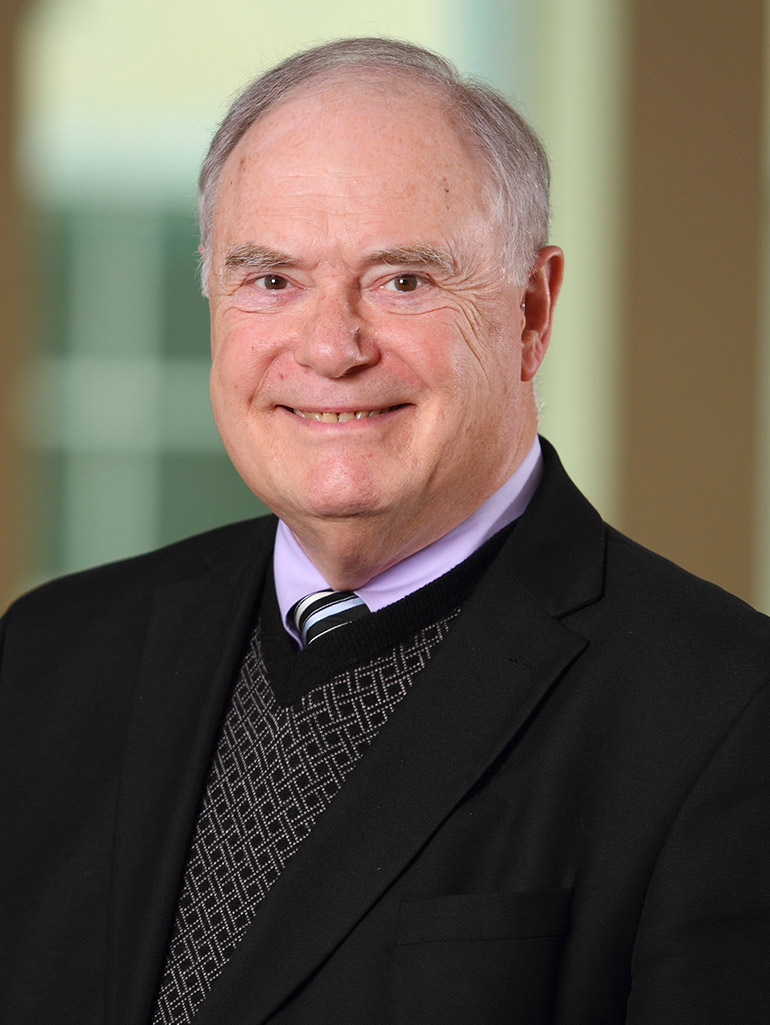 Kenneth E. Goodpaster, Ph.D.
Koch Endowed Chair in Business Ethics Emeritus, Opus College of Business, University of St. Thomas, Minneapolis, MN
Kenneth Goodpaster is the David and Barbara Koch Endowed Chair in Business Ethics Emeritus at the Opus College of Business at the University of St. Thomas (MN). He taught philosophy at the University of Notre Dame during the 1970s before joining the Harvard Business School faculty in 1980 and St. Thomas in 1990. His relationship with IBECC began in 2006.
His book Conscience and Corporate Culture (Wiley-Blackwell, 2007) received generous praise from reviewers and he contributed to Vocation of the Business Leader, issued by the Vatican's Pontifical Council for Justice and Peace (2012) and Respect in Action: Applying Subsidiarity in Business (UST Center for Catholic Studies, 2015).
Goodpaster served for a number of years as an Associate Editor of Business Ethics Quarterly and was Executive Editor of Corporate Responsibility: The American Experience (Cambridge University Press, 2012) which received the 2014 Academy of Management Best Book Award.
In 2014, he was named to Ethisphere Magazine's list of the 100 Most Influential People in Business Ethics—and was honored by the Society for Business Ethics for a "Career of Outstanding Scholarly Achievement in the Field of Business Ethics."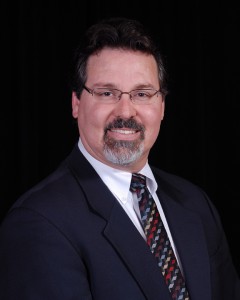 Tim Mazur
Tim's career as a business ethicist has spanned 32 years. During that time, he's held multiple leadership roles in Fortune 500 companies, professional associations, nonprofit ethics centers, and universities. Most recently, Tim was lead senior ethics and compliance officer at United Technologies Corporation, where he was responsible for leading the Ethics and Compliance program for the 11,500 employees of Pratt & Whitney's Operations organization. Tim is also the treasurer and member of the board of directors of the Society for Business Ethics, the global professional association for business ethics scholars and professors. He has also served as Bill Daniels Distinguished Professor of Business Ethics at the University of Wyoming's College of Business.
Tim's relationship with IBECC began in his role as the chief operating officer of the Ethics & Compliance Officer Association (ECOA), the world's leading professional association for ethics and compliance officers and their staffs. In 2009 he invited us to hold IBECC in conjunction with the ECOA's annual meeting, a practice we continued through 2015.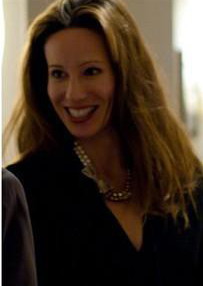 Kirsten A. Scanlin
IBECC, Senior Associate Director and Director of Operations
ADVISORY COUNCIL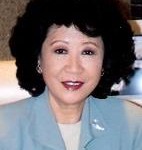 Sally Yeh
President, SunStar Idea Exchange
Sally Yeh has 25 years of experience in the health and beauty, cosmetics and retail industries. She is currently the president of SunStar Idea Exchange, Inc., an Irvine, Califonia based consulting firm which provides a "think tank" environment for privately-held companies to evaluate concepts, develop branding strategies and orchestrate progressive phases of positive growth. Sally is the former president of Murad, Inc. and former CEO of  Xel, Inc., a subsidiary of Bijan Group of Companies.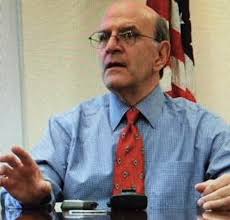 Barney Rosenberg, J.D.
President, Ethics Line, LLC
Barney is President of Ethics Line and the former Vice President, Ethics and Business Conduct for the UK company, Meggitt PLC. He has previously held significant positions at LRN, Northrop Grumman, Mattel, and Pitney Bowes. He is a Fortune 500 General Counsel and senior business development executive: global business innovator and leader in consumer products, aerospace, office equipment and professional services companies – M&A, regulated industries, international business transactions and alliances. His commitment to making the world a better place was first evident in his decision to serve in the Peace Corps in Brazil. Fluent in Portuguese and Spanish, Barney is regularly asked by the U. S. State Department to serve as a guest lecturer in a variety of countries. He has been with IBECC since 1999.