Our "überjudges" are a select group of professionals who are the core of IBECC. Each has served with us a number of years. Their unique combination of expertise in ethics and the ability to give teams professional feedback in a nonthreatening fashion provides students with a rich educational experience.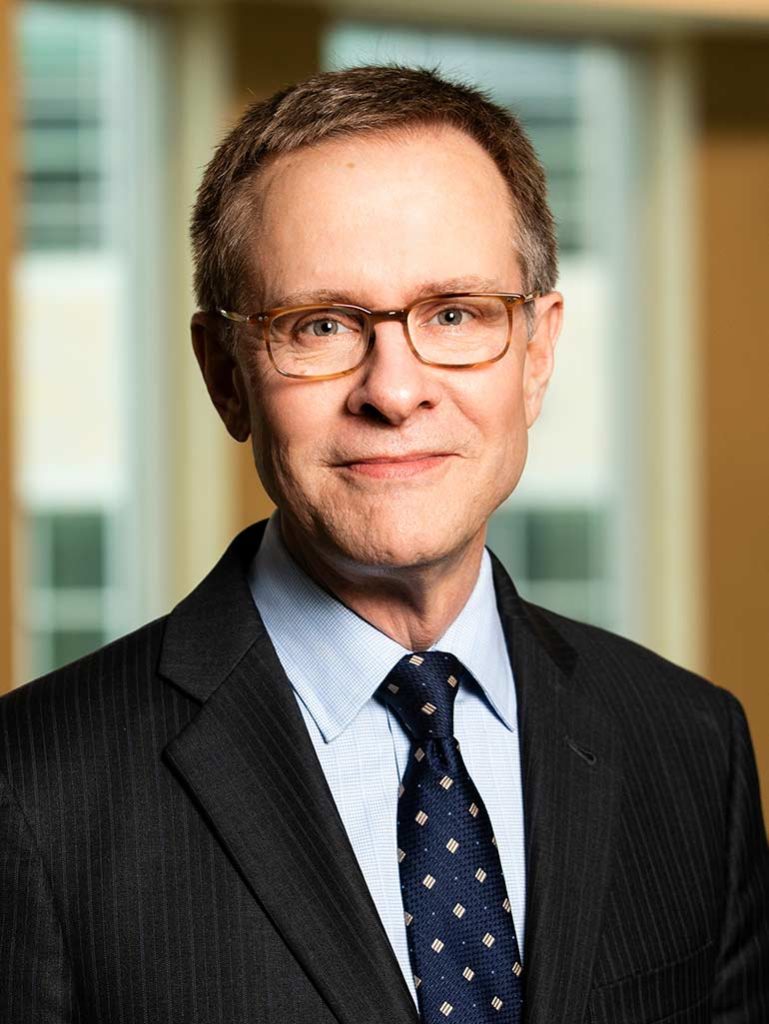 Jim Arnold has been with IBECC since 2006. He teaches business communication in the Opus College of Business at the University of Saint Thomas in the Full-time MBA program, of which he is a founding faculty member. His coursework focuses on verbal communication skills and business presentations. He also coaches graduate and undergraduate teams for local, national and international case competitions.
Arnold especially enjoys teaching and coaching on presentation skills, because it allows him to witness students quickly building talents they can use in different areas of their lives.
*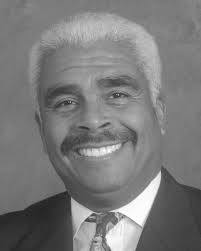 Stanley Botts served as an ethics officer for Verizon. He joined IBECC in 2000.
*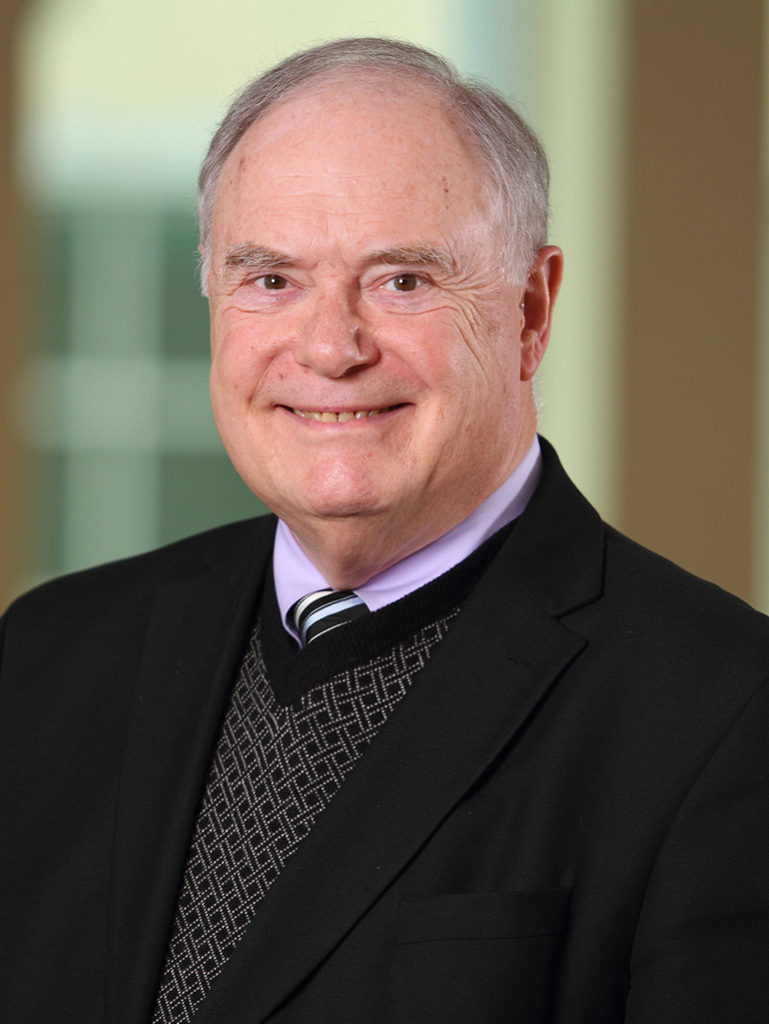 Ken Goodpaster is the David and Barbara Koch Endowed Chair in Business Ethics Emeritus at the Opus College of Business at the University of St. Thomas (MN). He taught philosophy at the University of Notre Dame during the 1970s before joining the Harvard Business School faculty in 1980 and St. Thomas in 1990. His relationship with IBECC began in 2006.
His book Conscience and Corporate Culture (Wiley-Blackwell, 2007) received generous praise from reviewers and he contributed to Vocation of the Business Leader, issued by the Vatican's Pontifical Council for Justice and Peace (2012) and Respect in Action: Applying Subsidiarity in Business (UST Center for Catholic Studies, 2015).
Goodpaster served for a number of years as an Associate Editor of Business Ethics Quarterly and was Executive Editor of Corporate Responsibility: The American Experience (Cambridge University Press, 2012) which received the 2014 Academy of Management Best Book Award. In 2014, he was named to Ethisphere Magazine's list of the 100 Most Influential People in Business Ethics—and was honored by the Society for Business Ethics for a "Career of Outstanding Scholarly Achievement in the Field of Business Ethics."
*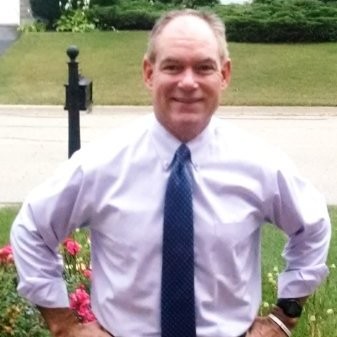 Following Navy nuclear-power training, Kevin Harrington spent four years on submarines and made five deployments. He has since worked in various R&D and technical / project management roles, across four industries. He has considerable international experience. He now works for Alcami, a small pharmaceutical company in Charleston, SC, which recently made the first commercial-scale batch of a potential treatment for Ebola. His career achievements include three patents and trade secrets. He has been with IBECC since 2002.
*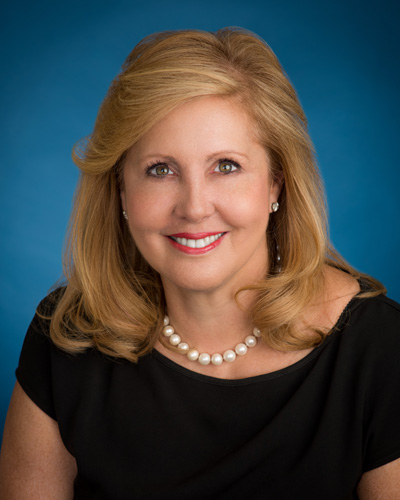 Hon. Ruth B. Kraft is an employment and labor law partner as well as chair of the employment law group of Vigorito, Barker, Patterson, Nichols & Porter. She began her career as an associate at one of the most distinguished law firms in the country prior to joining the faculty of New York University, where she was recognized for excellence in the teaching of law, business ethics and medicine. She subsequently rose the bench, most recently at the New York State Department of Labor, with chambers in Kings County. In 2018, Judge Kraft was recognized as a "Power Woman in Business" on Long Island. In 2019, she will have the distinct honor of receiving the Hon. Paul J. Wilditz Judicial Award from the Jewish Lawyers of Nassau County in recognition of her achievements while on the bench. Judge Kraft joined IBECC in 2003.
*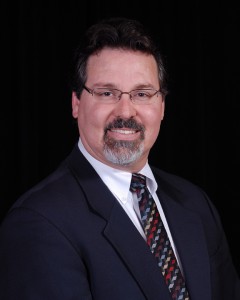 Tim Mazur's career as a business ethicist has spanned 32 years. During that time, he's held multiple leadership roles in Fortune 500 companies, professional associations, nonprofit ethics centers, and universities. Most recently, Tim was lead senior ethics and compliance officer at United Technologies Corporation, where he was responsible for leading the Ethics and Compliance program for the 11,500 employees of Pratt & Whitney's Operations organization. Tim is also the treasurer and member of the board of directors of the Society for Business Ethics, the global professional association for business ethics scholars and professors. He has also served as Bill Daniels Distinguished Professor of Business Ethics at the University of Wyoming's College of Business.
Tim's relationship with IBECC began in his role as the chief operating officer of the Ethics & Compliance Officer Association (ECOA), the world's leading professional association for ethics and compliance officers and their staffs. In 2009 he invited us to hold IBECC in conjunction with the ECOA's annual meeting, a practice we continued through 2015.
*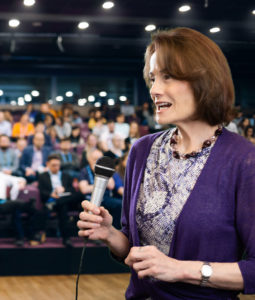 Named a "Top 100 Thought Leader" by Trust Across America, Gael O'Brien is an award-winning communicator and seasoned executive, culture and speech coach, professional speaker and leadership columnist. She founded Strategic Opportunities Group and has worked with companies, professional service firms, entrepreneurs, The Conference Board, RAND's Center for Corporate Ethics and Governance, The Ethics Officers Association (now ECI) and Boston College Center for Corporate Citizenship; taught business ethics and coached clients in several fields. She publishes The Week in Ethics blog, was recruited to write the Ethics Coach column for Entrepreneur Magazine and write a leadership column for Business Ethics Magazine. She joined IBECC in 2013.
*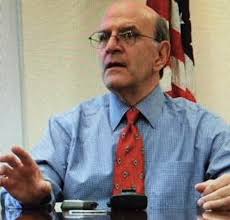 Barney Rosenberg is President of Ethics Line, LLC and the former Vice President, Ethics and Business Conduct for the UK company, Meggitt PLC. He has previously held significant positions at LRN, Northrop Grumman, Mattel, and Pitney Bowes. He is a Fortune 500 General Counsel and senior business development executive: global business innovator and leader in consumer products, aerospace, office equipment and professional services companies – M&A, regulated industries, international business transactions and alliances. His commitment to making the world a better place was first evident in his decision to serve in the Peace Corps in Brazil. Fluent in Portuguese and Spanish, Barney is regularly asked by the U. S. State Department to serve as a guest lecturer in a variety of countries. He has been with IBECC since 1999.
*