IBECC 2020 is dedicated to the memory of our former "überjudge," W. Michael Hoffman.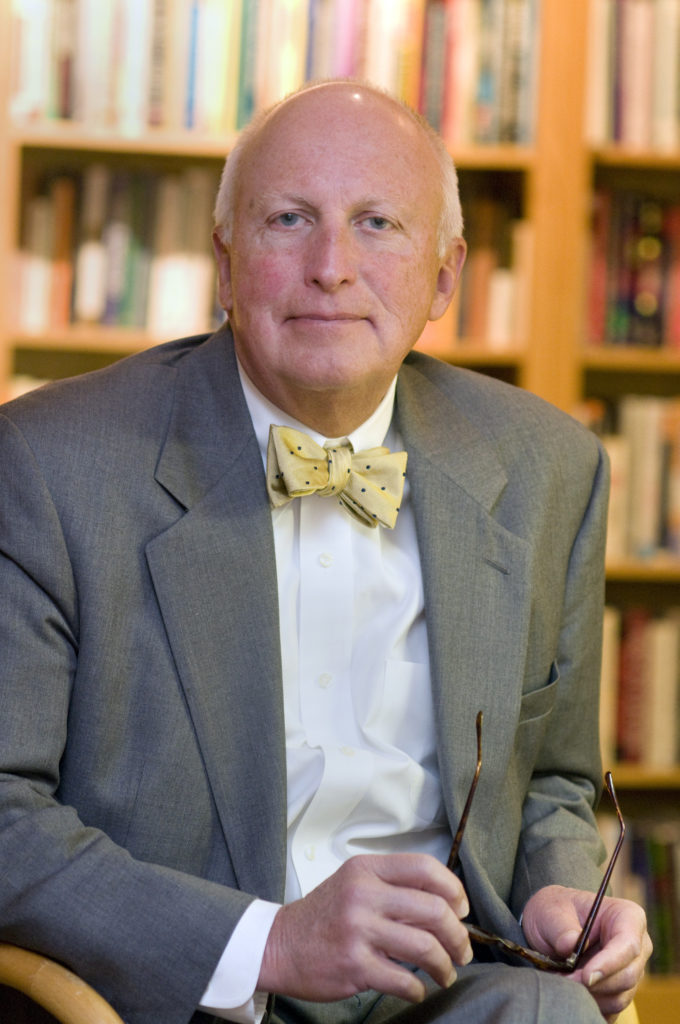 Mike Hoffman was both a giant in the field of business ethics and a dear friend. He was, without question, one of the most important pioneers of the field. In 1976, he founded the first business ethics center–the Center for Business Ethics at Bentley University. In recognition of his service to the University and his wide ranging accomplishments, the Center was renamed the W. Michael Hoffman Center for Business Ethics in 2016. (Click here to be taken to the Center's tribute to Mike.)
Mike was a philosopher who was equally committed to the scholarly and practical sides of business ethics. He was co-founder and President of the Society for Business Ethics, an academic association. But he was also co-founder and first Executive Director of the Ethics & Compliance Officer Association (now the Ethics & Compliance Initiative), the premier organization of corporate ethics professionals. He consulted widely on business ethics for numerous corporations, universities, and government agencies. His clients included Baker Hughes, Blue Shield of  California, Cablevision, CBS, Coopers & Lybrand (now PwC), El Paso Corporation, Exelon Corporation, Fidelity Investments, GTE, General Electric, GlaxoSmithKline, Johnson & Johnson, KPMG, NYNEX (now Verizon), PeopleSoft, Textron, TRW Systems, and Tyson Foods.
Mike was also a Senior Advisor to IBECC for a number of years and one of our "überjudges"–the group of experienced individuals most responsible for the educational richness of the event.
Dedicating this year's event to Mike's memory is our way of saying both how much we appreciated his service and fellowship and how much we miss him.